ABOUT MOTHER
Our works are based on "Raw Life". Ideas inspired by experiences are linked to present and future. By this approach, we aim to propose "New Standard".
MOTHERのクリエイティブの根底にあるものは「日常」です。 自分たちが体験・経験したものを、現在・未来へリンクさせることで、 New Standardの提案を目指します。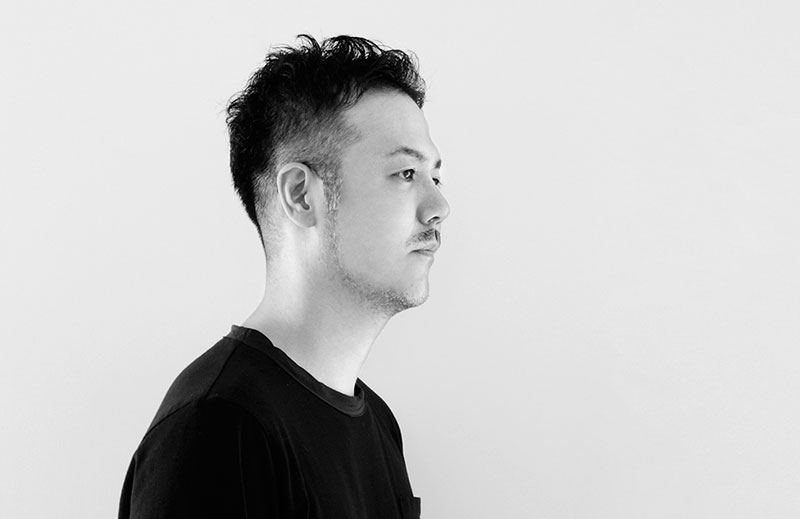 Kaoru Mizuno
Principal/Art Director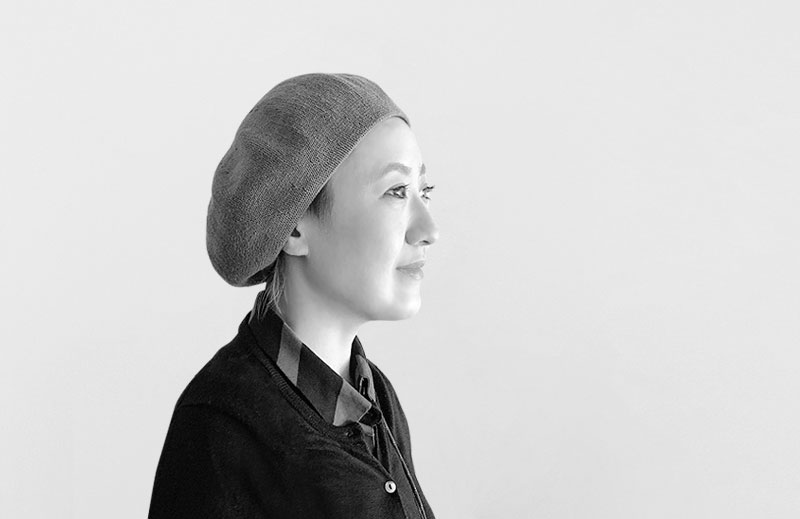 Asaka Tanaka
Studio Manager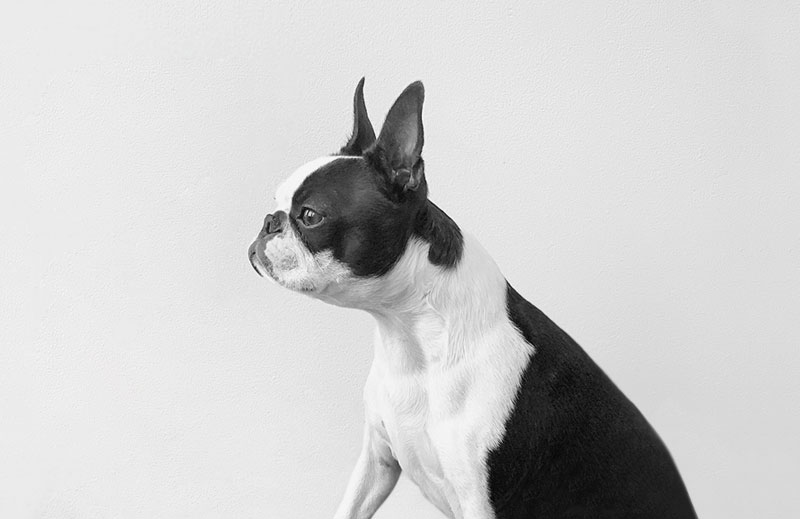 1980
Born in Nagoya Japan.
2002
Graduated from Osaka University of Arts and joined ad production company.
2004
Joined CURIOSITY and studied under Gwenael Nicolas.
2010
Established MOTHER.
2016
Established MOTHER Inc..
2021
A'Design Award / Silver Winner
"Chandon Rose Japan Edition 2020"
2017
Japan Package Design Awards / winner
"ETVOS UV Series '15"
"ETVOS Hand Cream"
2015
Japan Package Design Awards / winner
"ETVOS Beauty&Nature"
2013
Graphic Design in Japan / winner
"Message from STYLA (Animation Movie)"
Japan Package Design Awards / winner
"SINN AG Series"